California Medical Association officials were among the guests seated next to Gov. Gavin Newsom at a top California political operative's opulent birthday dinner at the French Laundry restaurant this month.
CEO Dustin Corcoran and top CMA lobbyist Janus Norman both joined the dinner at the French Laundry, an elite Napa fine dining restaurant, to celebrate the 50th birthday of lobbyist and longtime Newsom adviser Jason Kinney, a representative of the powerful interest group confirmed Wednesday morning.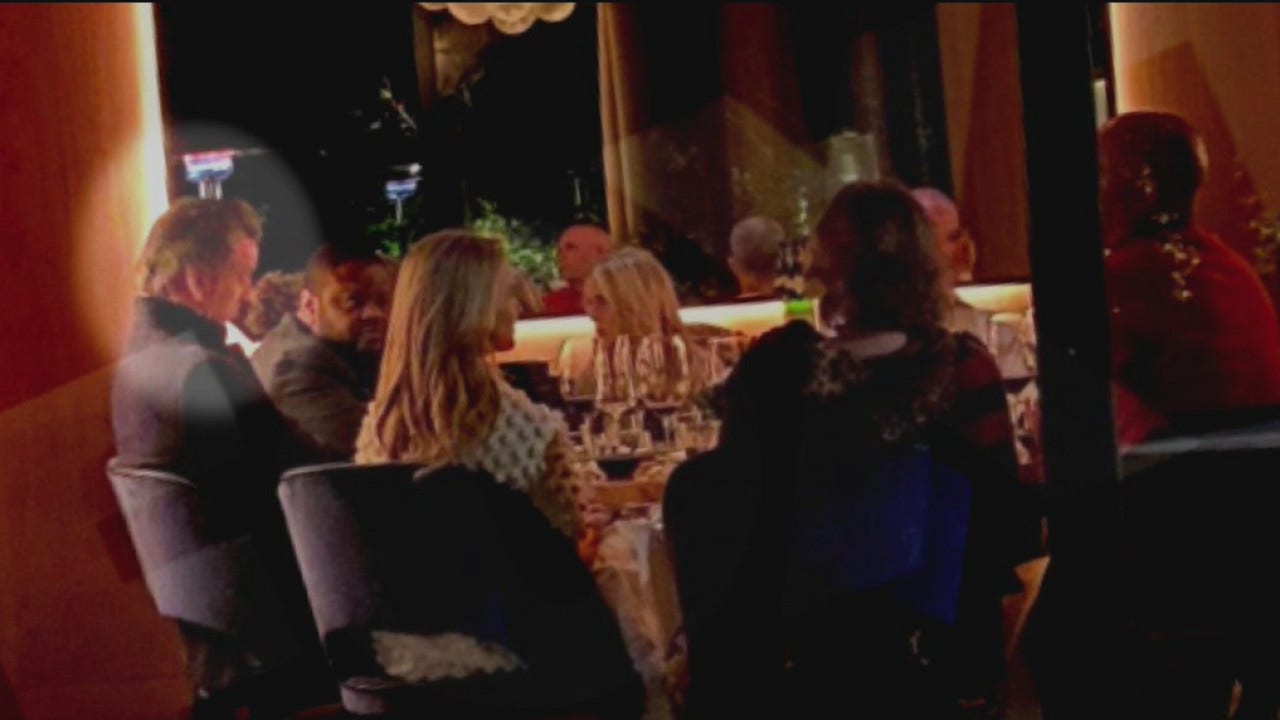 Both Norman and Corcoran are friends of Kinney, as is Newsom, who referred this week to his 20-year friendship with Kinney. In a photo obtained by Fox LA, Norman is clearly visible seated to Newsom's left.
The presence of CMA brass could amplify criticisms of the dinner occurring despite coronavirus restrictions that have limited Californians' movements and constrained businesses. While Newsom and Kinney's lobbying firm have said the meal abided by public health rules, it has struck a chord with Californians who have assailed the upscale soiree as hypocritical as coronavirus cases surge.